Lessons are scheduled weekly, bi-weekly or monthly for individuals and bands. Please use the contact page to ask about availability.
Payment is due at the start of every new lesson block (8 lessons). Payment can be made through Paypal by clicking on this link.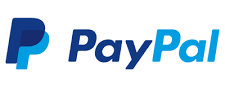 If you don't have a Paypal account, you can send an email money transfer (within Canada only) or pay using a credit card (international). Please contact me directly for more details.